Get out of your apartments in New Haven with these springtime events!
March 31, 2017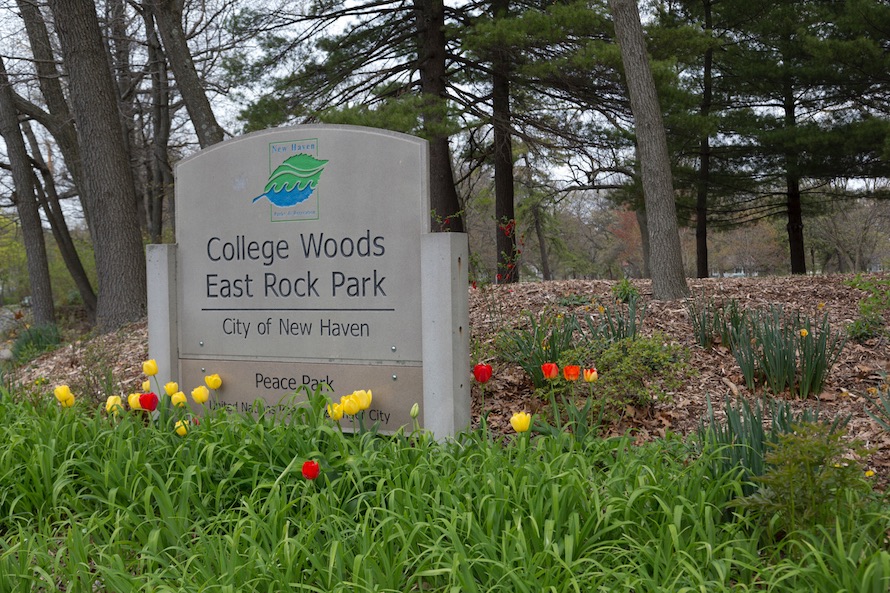 It's hard to believe when there's still snow on the ground, but it's spring here at Corsair. From our apartments in New Haven, we've watched Match Day come and go as we gear up for moving season. Meanwhile, we're counting the days until the pool is open while dreaming about lounging on the roof deck and planning picnics in East Rock Park. While you're waiting for the weather to warm up, put these springtime events on your calendar for April:
Food and flowers and more food (outdoors!)
One of New Haven's semiannual editions of Restaurant Week happens the first week of the month (April 2-7). Spring is as good a time as any to explore New Haven's excellent dining scene, especially when special menus and deals are involved. Even better: several of the participating restaurants are our neighbors on Upper State Street and in East Rock! Try L'Orcio (seven blocks from Corsair) for homemade pasta and Christopher Martins (five blocks from Corsair) for contemporary American. (In our opinion, well-located located apartments in New Haven must be near great places to eat.)
Why go to D.C. when New Haven has the Wooster Square Cherry Blossom Festival (April 23)? This homegrown festival brings some 10,000 people to see flowering trees awash in pink amid a charming New Haven neighborhood about a mile from our own East Rock. Enjoy music by local performers and food while you're there. This being New Haven's Little Italy, Italian favorites (eats and music) are guaranteed. And festival aside, you'll be near Wooster Street, home to New Haven's most famous pizza. (That's New Haven apizza.)
Speaking of Wooster Square, New Haven's Saturday farmers' market returns here this month (April 1). It's one of several markets around town run by local organization CitySeed, but this one is the biggest. Of course, year-round locavore eaters also enjoy Cityseed's winter indoor market for fresh veggies, meats, and dairy, but we always look forward to shopping for food outdoors.
Take a spin …
Rock to Rock, New Haven's Earth Day bike ride, ends at one of our favorite neighborhood places: East Rock Park. (After all, it's our backyard.) This community event isn't just for serious cyclists. Casual bike riders can enjoy a leisurely trip across town, stopping at city parks, nature preserves and green spaces. Plus it raises money for local environmental groups. No bike? If you're a Corsair resident, no problem! Corsair has the only apartments in New Haven to come with a bike-share program.
And on the subject of bikes, New Haven Bike Month isn't until May, but the launch party is April 19. Visit our East Rock neighbors at Bradley Street Bicycle Co-op—off Upper State Street, six blocks from Corsair— and get a preview of this year's activities. Expect group rides, beginner bike classes, and block parties. It's a great show of the city's bike-riding culture, which you can read about here. And it's just in time to get ready for bike-riding season.