Too hot to cook in your New Haven apartment? Try these new restaurants!
June 24, 2017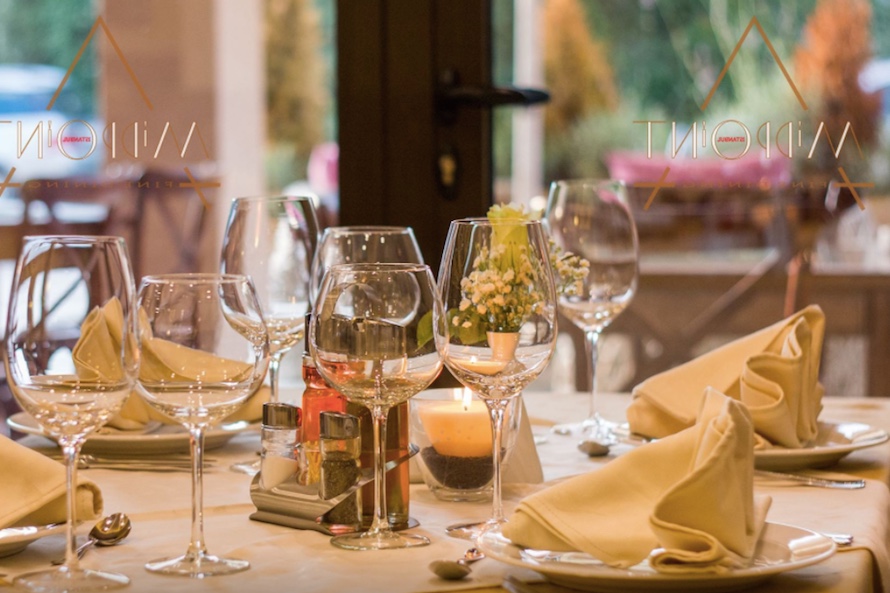 At Corsair, one of our favorite things about New Haven is its lively dining scene. You're never far from a great place to eat in your New Haven apartment. What's more, new restaurants in New Haven are opening all the time. Here are some we're excited to try at Corsair this summer.
Swiss! Cheese!
For cheese lovers, the big news is Au Chalet (24 Whitney Ave.) It's New Haven's first restaurant specializing in raclette. This delightful Swiss invention is both a type of cow's milk cheese and a way to serve it—that is, melted and scraped from the wheel onto foods like red potatoes and cornichons. (Racler is French for "to scrape.") At Au Chalet, the raclette is served tableside—waiters carry the wedge from the broiler, then scrape the hot melted goodness onto your plate. (Read a description from the New Haven Independent.) Sadly, Au Chalet lacks those fun tabletop melting contraptions that let you serve yourself. For that part of the experience, however, popular cheese shop Caseus will rent you the apparatus to use in your very own New Haven apartment. But DIY raclette would mean missing out on the atmosphere of Au Chalet. The dining room looks like the inside of the rustic Alpine house for which the restaurant is named, rough-hewn wood-covered walls and all. (The New Haven Register has photos.) Sure, your New Haven apartment is cozy, but it's hard to beat a slice of Switzerland when it's so nearby. (It's a little over a mile from Corsair.)
Flavors of China
Fans of Chinese food have two new options in New Haven, and not the kind serving standard American-style takeout, either. In the Ninth Square section of downtown there's Hunan House (32 Orange St.) so named for the regional Chinese cuisine known for heat and spice. Its owner declared that there would be no broccoli chicken, so expect the real deal. Closer to Corsair is Xi'an Cuisine (77 Whitney Ave, on the downtown edge of the East Rock neighborhood), a more casual eatery serving fast-food staples like noodle soups, meat skewers, and Chinese-style burgers. The owner reportedly has 40 restaurants in China, a distinction that makes us curious enough to get out of our New Haven apartment.
European or Asian food—or both?
The list of international cuisines in New Haven doesn't stop there. Amid New Haven's downtown nightlife district, there's Midpoint Istanbul (245 Crown St.) This addition to the New Haven fine dining lineup replaces a longstanding Turkish eatery with a restaurant that's more contemporary in both decor and menu. We're intrigued by what's described as "modern Mediterranean-style" food. Happily, the meze (small plates) menu means there's lots of room for sampling—the start of a great night of dining in New Haven.
[Photo c/o Midpoint Instanbul via Facebook]