Move to Corsair New Haven, travel anywhere—including these travel experts' vacation picks
August 16, 2016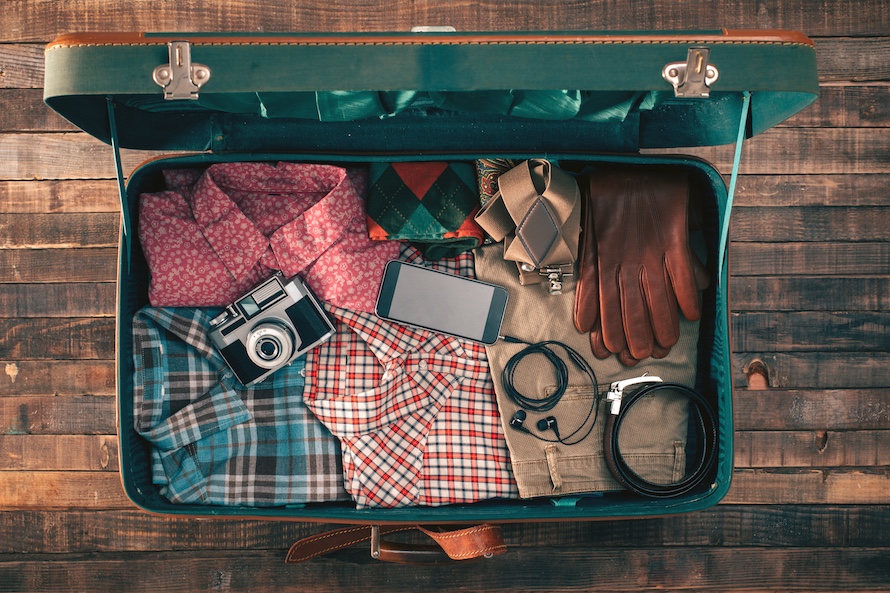 Summer vacation season may be winding down, but it's the perfect time to think about taking a trip. There's little more than two weeks left at a chance to win the vacation of your choice by leasing an apartment at Corsair New Haven. (Details here.) In the meantime, we've combed through experts' picks for the top vacation destinations. Get inspired, book your apartment tour at Corsair New Haven, and soon you could be booking your vacation! Remember, you have until August 31 to lease your new apartment in New Haven and enter to win your own travel experience.
Start with with Conde Nast Traveler's top 10 list of destinations for 2016. If you love being in a city near the mountains, how about Ecuadorian capital of Quito? There's easy access to the Andes, a 16th-century old town, and lots of exciting new restaurants. For an island with beautiful beaches and great surfing, try Boracay, Philippines. And if you're searching for an up-and-coming city for the arts in Europe, try Lisbon, Portugal.
For more suggestions, see the New York Times' 52 Places to Go for destinations all over the world. However, don't miss some of their picks for vacations in the United States — especially some cities that might surprise you. (New Haven didn't make the list, but it's gotten the attention of the Times travel pages in the before.) How about Grand Rapids, Michigan, for a contemporary arts festival and an "ale trail" of craft beers? Or St. Louis for its new museum dedicated to blues music? Even well-known destinations like Washington, D.C., have fresh reasons to visit — a new museum opening this year and a recently reinvigorated downtown. For an easy weekend or day trip from Corsair and New Haven, you could visit what the Times calls "the Portland of the East" — Providence, Rhode Island. A quick jaunt up I-95, it has a riverfront park, a vibrant arts scene and restaurants galore.
Outside of the cities, the Times has even more options. If skiing is your activity, Park City, Utah, is home to the nation's largest ski resort. If relaxing in a small coastal town is your way to unwind, there's Beaufort, South Carolina. Outside the U.S., how about the Pacific Northwest of Canada? In Southern Gulf Islands of British Columbia, small seaside villages abound.
Looking for adventure or the most stunning landscapes in America? Lonely Planet says this is the year to visit a national park. (And Frommer's agrees.) It's the 100th anniversary of the National Park Service. Don't forget that the park service not only manages vast natural spaces like Acadia on the East Coast or western favorites like the Grand Canyon. In addition to the famous national parks, there are also hundreds of historic sites under its purview, including one in Connecticut. And that's a day trip you can take even without winning a vacation.
But visit Corsair, new apartments for rent in New Haven, and find out how you can win anyway. You could be packing your bags soon — for a new apartment in New Haven AND a vacation.