This weekend, sample some beers and find your new New Haven apartment!
June 24, 2016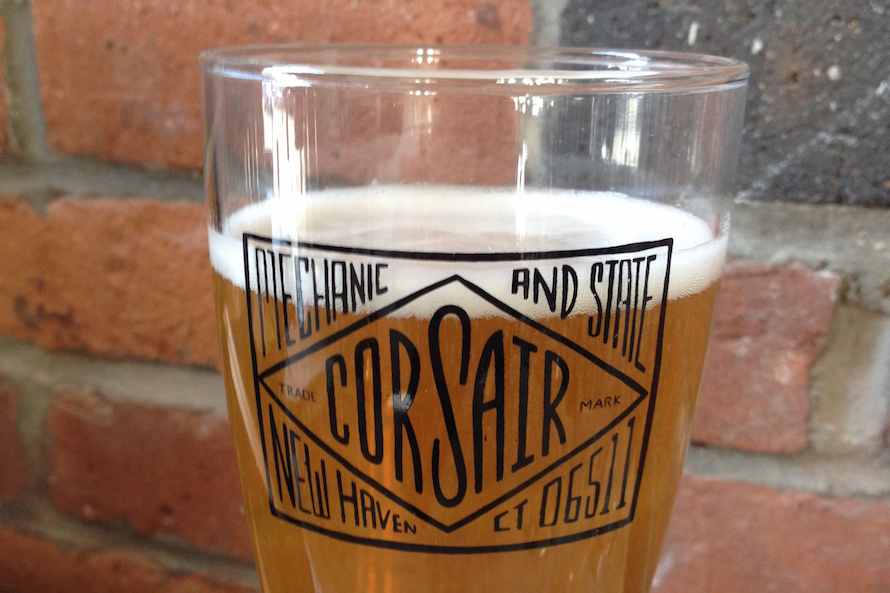 What's better than trying some new local beers on a Saturday afternoon? How about trying some new local beers while finding your new New Haven apartment?
Join us from 1 to 3 this Saturday, June 25, at Corsair for a beer tasting and tour. Savor some craft brews and learn about all your new New Haven apartment has to offer. We've chosen a special selection of beers from some of Connecticut's best breweries including England Brewing Company, Thimble Island Brewing Company, Stony Creek Brewery, and Black Hog Brewing Co. It's a fitting mix for our building, with made-in-Connecticut handcrafted features like a bar of reclaimed wood and a (massive!) table of repurposed industrial goods. Relax in our lounge as you sip and enjoy the surroundings.
Check out this space:
If you haven't seen us lately, you're in for a big surprise. We recently opened our new amenity spaces. Come see our top-on-the-line gym, including all of the newest fitness equipment. Check out our movie room with some cozy seating and an impressively large and sharp screen. Scattered throughout, you'll find artwork by artists from New Haven and beyond—everything from a sculpture in the courtyard to a giant drawing in the lobby that will amaze you with its detail. There is even artwork in the gym to inspire your workout! (In fact, it's gotten some great press.) 
Best of all, there are leasing specials! If you lease this weekend, you'll receive up to one month free on a 13-month lease. You'll also get a $1,000 Visa gift card if you lease within 72 hours of your first tour. (Restrictions apply. Please speak to leasing consultant for more information.)
So, what are you waiting for? Come see your new New Haven apartment on Saturday. We'll be looking for you at the bar.