Here's a trailer you won't want to miss!
May 27, 2016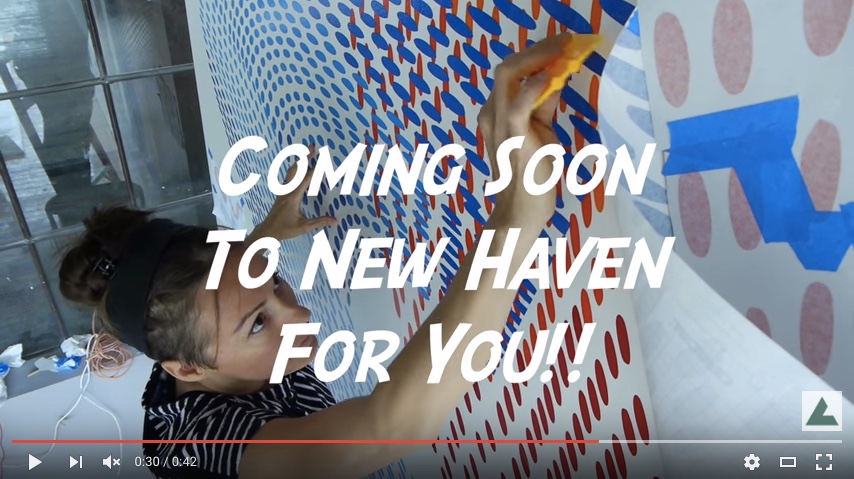 Have you seen our latest video? It's all about the art coming soon to Corsair! It's true—the newest apartments for rent in New Haven also feature some of the most interesting art around. We've gathered an exciting group of artists and craftspeople from New Haven and beyond to create new works just for this historic location in East Rock.
Watch the video below, then read more about the artists and artisans. Want to live among these works of art? Book your tour today.